Spend Less,
Live More
in a Cook Community
Find Affordable, Attainable Home Ownership with Cook Properties
Cook Properties is the largest owner and operator of manufactured home communities in New York State. We offer contemporary manufactured homes to suit any budget and create welcoming, vibrant communities that feel like home.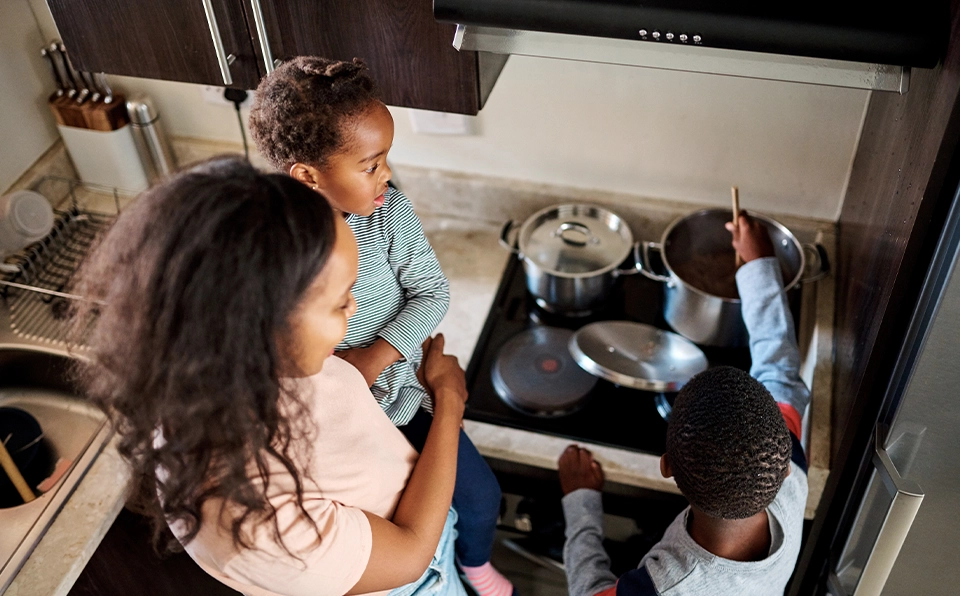 Why Are Cook Manufactured Homes Better?
There's just something about pulling into your driveway with groceries, or hanging your favorite art on the walls. Don't be limited by strict apartment complex rules or overburdened by a hefty mortgage — experience freedom to make your house a home in a manufactured housing community.
EXPLORE THE BENEFITS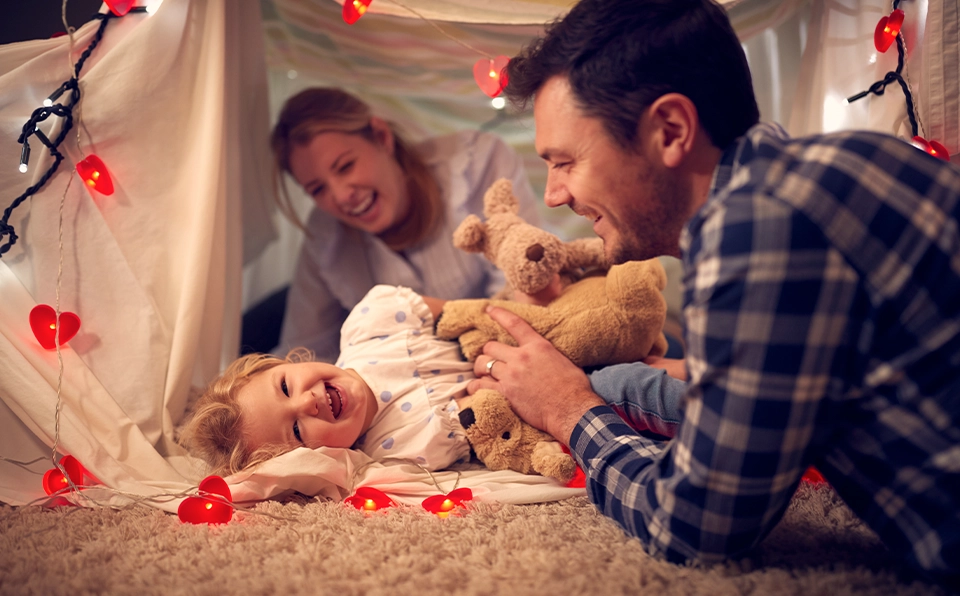 What Makes a Cook Community Special?
With Cook, your house is more than just four walls and a roof; it's a space completely your own, waiting to be filled with love, laughter, and memories to last a lifetime. We believe that everyone deserves to experience the joys of homeownership without the price tag.
DISCOVER THE DIFFERENCE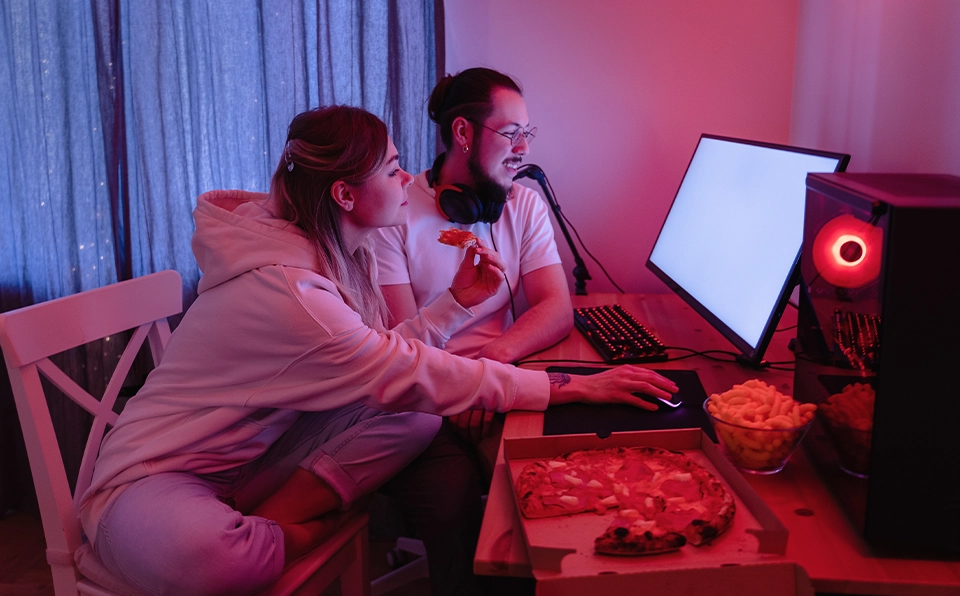 How Do I Become a Cook Resident?
Getting into a manufactured home community is cheaper, quicker, and easier than purchasing a house and applying for a mortgage. With Cook Properties' simple 3-step process, you'll be on the fast track to homeownership in no time.
BEGIN THE PROCESS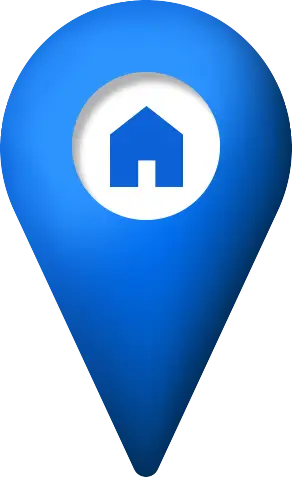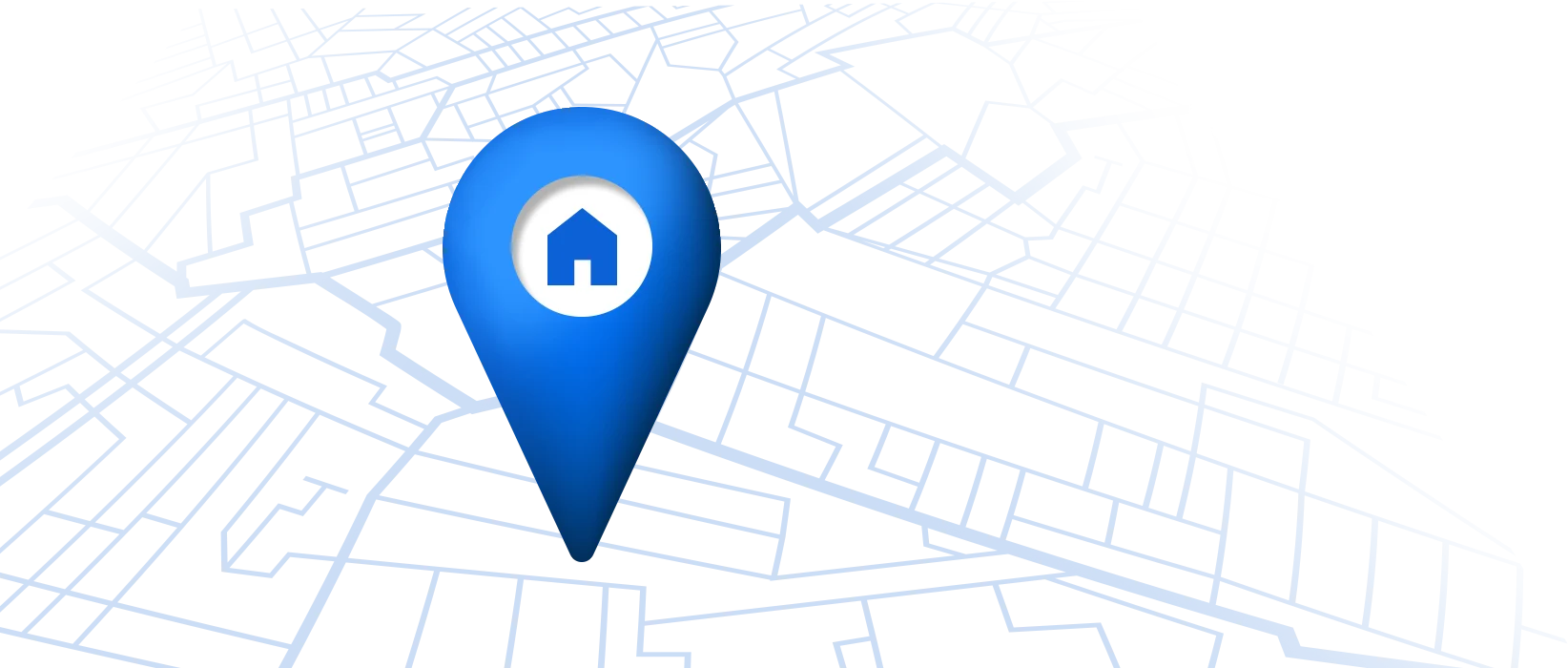 Spend Less, Live More
You deserve to live in a community where you feel safe and comfortable. Get into a manufactured home that's fully and truly yours.
About Cook Properties
We're New York's largest owner and operator of manufactured housing communities, and we're actively expanding across state lines. With a portfolio that includes 100+ communities and more than 7,000 home sites, we're on a mission to make home ownership available to everyone.
WHO WE ARE
JOIN OUR TEAM