Homebuying Made Simple
Let Cook guide you through the entire mobile home rental or purchase process.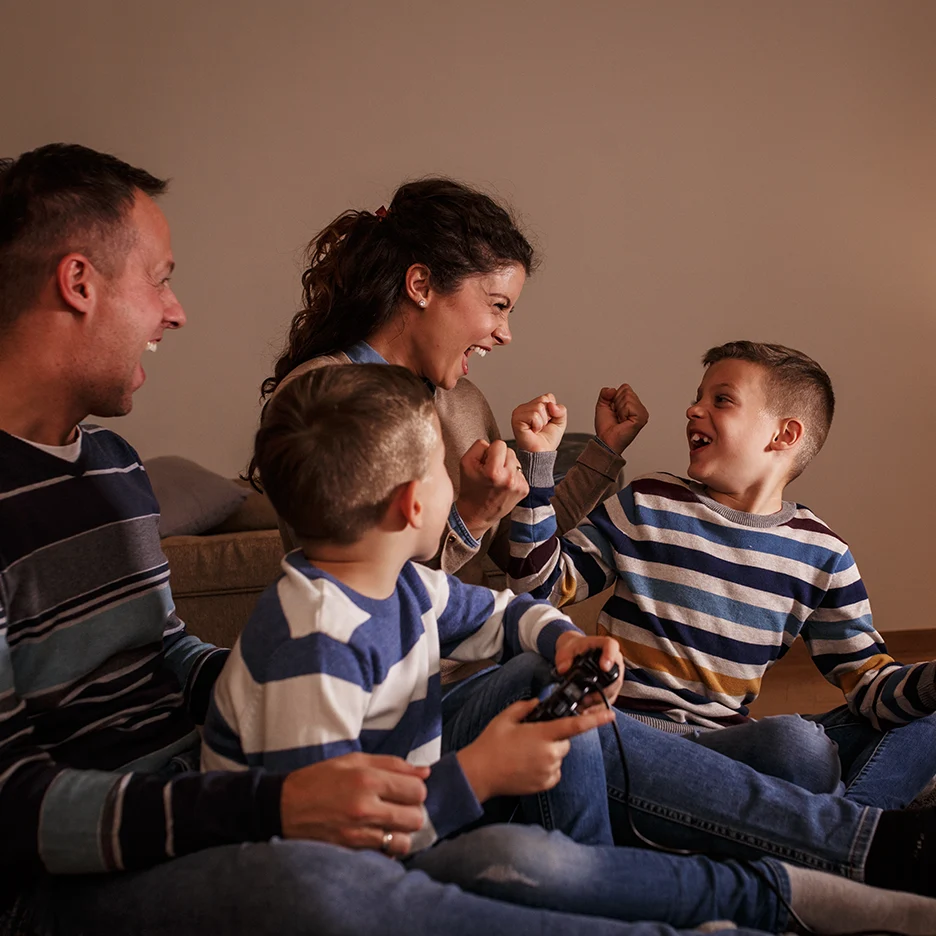 Cook's Simple 3-Step Process
Purchasing a new home or deciding on a mobile home rental unit can be overwhelming, but it doesn't have to be. See for yourself how simple and straightforward Cook's homebuying process really is!
1. Apply to Live in the Community
Find a community near you and complete the online application
Pay a one-time, $20 application fee
Provide a copy of your photo ID and proof of income
2. Obtain Financing
If needed, work with our mortgage broker partners to find the best financing option for you

You are welcome to obtain financing on your own or pay for the home in cash, though we find most of our residents enjoy working with Cook-approved providers

After analyzing your credit and income, the mortgage broker will determine your down payment and monthly payment amounts

Don't worry – we'll hold the home you're interested in during the financing process!
3. Close on The Home & Schedule Move-In
We assist you with all the closing paperwork and documentation
We give you the keys to your new home!
Financing Information
Manufactured homes are classified as personal property and require a specific type of loan known as a "chattel" loan. Once you've decided to purchase a home, we will connect you with a mortgage broker who will guide you through the entire financing process. Down payments can be as low as 5-10%!
Minimum Requirements
In order to obtain a mortgage, you'll typically need to show that your household income is at least four times the lot rent and expected home mortgage payment combined. You'll also need to have a credit score of at least 525 and provide some documentation for identification and proof of income. Closings can occur within just a few weeks after mortgage approval!
If you're renting a manufactured home, you'll also need to meet the credit score and household income requirement (four times the combined lot and home rent).
Down Payment as low as
5-10%
Household Income
4X Lot Rent
Minumum Credit Score
525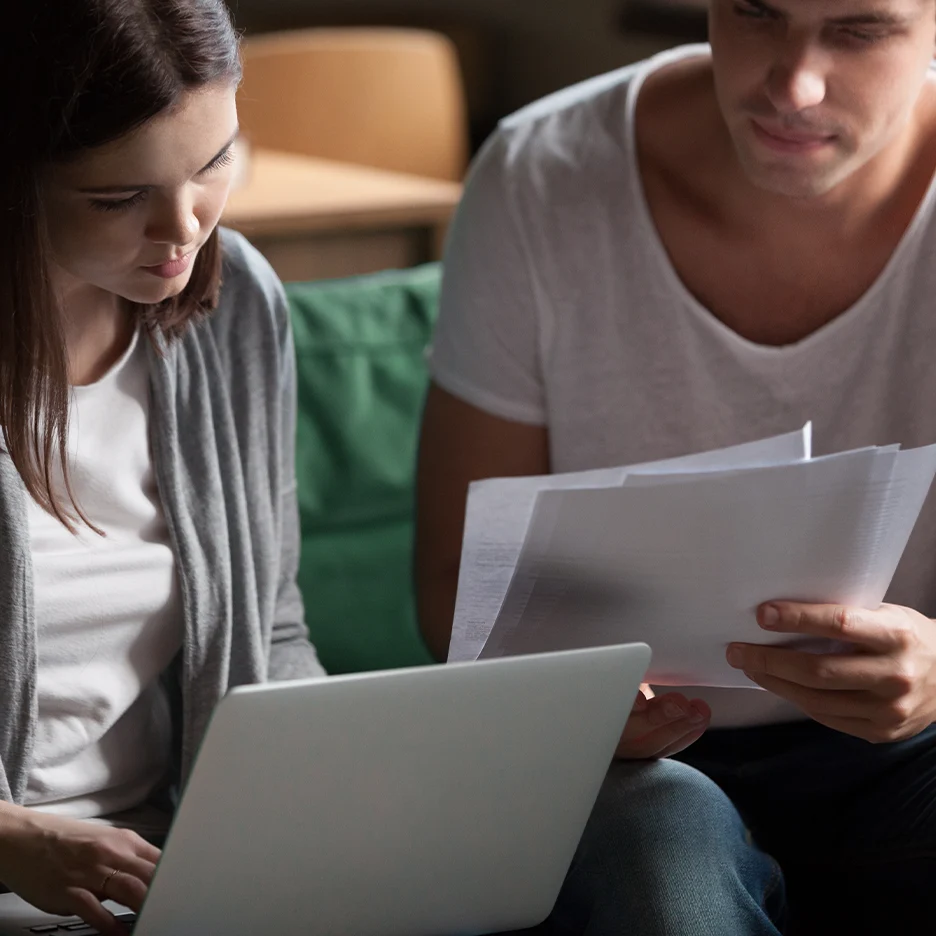 Monthly Rent Calculator
When working through your estimated monthly costs, keep in mind that your total monthly payment is based on your mortgage payment for the home plus the lot rent for the community where your home is located.
Mortgage Payment + Lot Rent = Your Total Monthly Cost*
Mortgage Payments
For new homes, mortgage payments typically range from $550-$700 a month depending on your credit score. Mortgage payments for pre-owned homes range from $200 to $500 a month, depending on your credit score and the age of the home. These estimates assume a 10% down payment.
Your exact mortgage payment will be dependent on your down payment amount (as little as 5-10%), credit score, and other factors. Our mortgage partner will work with you to find a financing option that makes sense for your budget.
Lot Rent
As you explore home options, our sales agents will provide you with the monthly lot rent amount for the communities you are interested in, which varies by location.
*Utility costs such as water, sewer, propane, and trash removal vary by community. Our sales agents will share what utilities are included in your lot rent, and estimates of any additional costs you should anticipate for your budget.