More Than Just Housing
Discover all Cook has to offer, from self-storage and commercial properties to mobile home investing opportunities.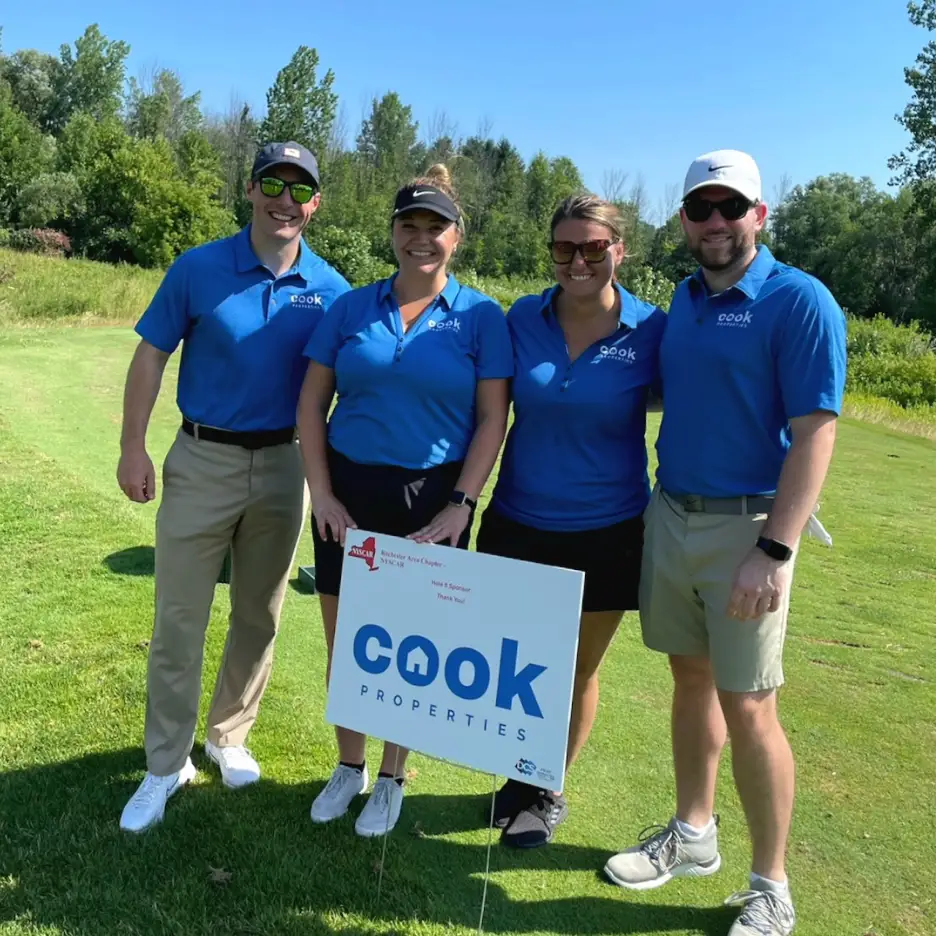 Invest with Impact
Cook Properties has been successfully navigating the "blue waters" of New York State for over 25 years. As the state's largest owner/operator of manufactured housing communities, we are actively scaling our holdings and pursuing new development opportunities.
Our network of trusted partners and investors has allowed us to successfully scale our operations, expand our portfolio, and continuously provide stable returns to our investors.
We welcome inquiries from accredited investors who are interested in future mobile home investing opportunities.
Interested in Selling Your Park?
We buy mobile home parks! As New York State's largest owner of manufactured housing communities,  we'd love the opportunity to carry on your legacy and take care of your residents while providing you with an exit strategy at a fair price. If you're interested in learning more, please reach out for a no-pressure, casual conversation.
Self-Storage
Cook Properties operates five self-storage units in convenient locations with affordable pricing and secure access. If interested in leasing storage space, please use the form below.
Avon Self Storage Park
1566 West Henrietta Road
Avon, NY 14414
Village Woods Storage
42 Nichols Street
Spencerport, NY 14559
Bergen Self-Storage
8157 Buffalo Road
Bergen, NY 14416
LeRoy Self-Storage
75 Lake Street
LeRoy, NY 14482
Route 5 Storage
7054 W Main Road
LeRoy, NY 14482
Green Haven Storage
332 Ellisburg Street
Sandy Creek, NY 13145
Room 2 Spare Storage
7545 Transit Road
East Amherst, NY 14501

Commercial
We own and manage several commercial properties in the Greater Rochester, New York area offering office, flex, and retail leasing opportunities. Please use the below form if you're interested in leasing space.
90 Airpark Drive
Rochester, NY 14624
Four-story Class B office building near the airport offering office suites with flexible lease terms.
1681 Empire Boulevard
Webster, NY 14580
Standalone office building along a busy commercial corridor.
Parkside Greens Office Park
5297 Parkside Drive
Canandaigua, NY 14424
Multi-building office complex with great visibility and surface parking.