Make Your Dream of Home Ownership a Reality
Explore the pros and cons of mobile homes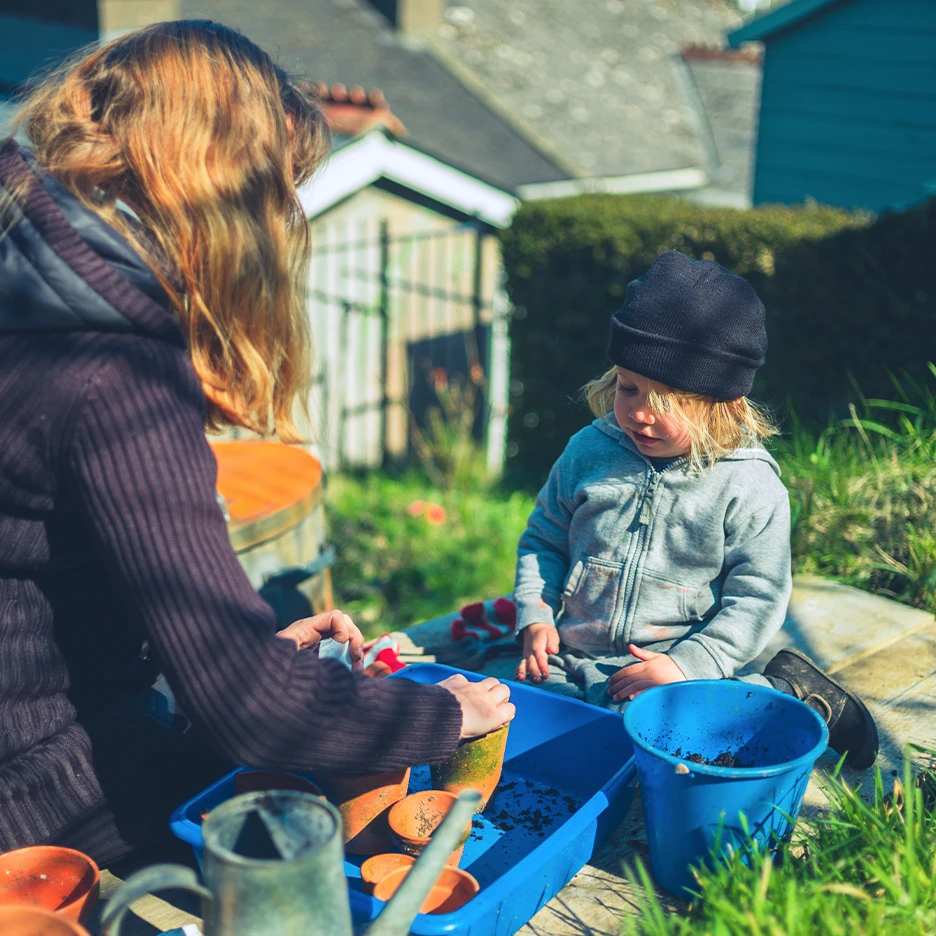 Why They're Better
You'll love the ease and peace of mind of living in a manufactured housing community. Cook homes are affordable, safe, durable, environmentally conscious, and budget-friendly.
Your money goes further when purchasing a manufactured home! Unlike renting, your monthly payment is building equity. With proper upkeep and maintenance, manufactured homes retain value and can appreciate in value similarly to stick-built homes. Living in a manufactured home also provides you the opportunity to own your own home without expensive land maintenance and property taxes.
All residents within Cook Communities are screened and vetted prior to move-in. We actively enforce our community rules and regulations to maintain a sense of security for all residents. Plus, each of our communities has a dedicated property manager who serves as your main point of contact throughout your residency. Should an issue arise, Cook's team of professional maintenance staff is there to help.
One of the best things about living in a manufactured home community is a sense of belonging and camaraderie. You'll have your own space while still being close enough to enjoy social interactions and develop relationships with neighbors.
Manufactured homes are constructed in a way that produces 90% less waste and environmental impact compared to a site-built home! Factories that manufacture these homes do not waste any building materials and scraps from the construction process are recycled. This helps many residents rest easy knowing that their home has little to no negative environmental impact from the moment they move in.
Manufactured homes are designed to fit everything you need within a smaller space – providing you with the perfect opportunity to live a life less cluttered. No more dusting unused rooms and no more scrubbing extra toilets; you get everything you need and nothing you don't in a space that feels perfectly like home.

Manufactured Homes vs. Apartments
Manufactured homes offer a great alternative to high-priced apartments. You'll get more space, more privacy, and more freedom in a manufactured home. Below are some of the pros and cons of mobile homes compared to apartments.
In an apartment building...
You're one of hundreds to come and go through the property
You need to keep everything exactly as is so you can get your security deposit back
You're stuck with unknown neighbors in close proximity, sharing walls with others – above and below!
You park in a huge parking lot far from your front door, hauling groceries and wrangling kids
You use coin-operated communal laundry facilities
You're just another rent check to a large, faceless organization
In a Cook Properties home...
You enjoy the benefits of home ownership with the affordability of a rental
You're the only resident of your very own new manufactured house!
Make yourself at home — paint the walls, plant a garden, hang some shelves!
Relax in your own space, surrounded by a community of responsible homeowners like you
Park in your own driveway, right next to your house — it makes grocery runs so much easier!
Use your very own washer and dryer, in the privacy of your own home
You're a valued, respected member of your community