Cook Mobile Home Park Listings
Spend Less, Live More
Cook offers affordable housing communities throughout New York State. No matter where you want to call home, you'll find a Cook Community nearby, ready to help turn your dream of home ownership into a reality.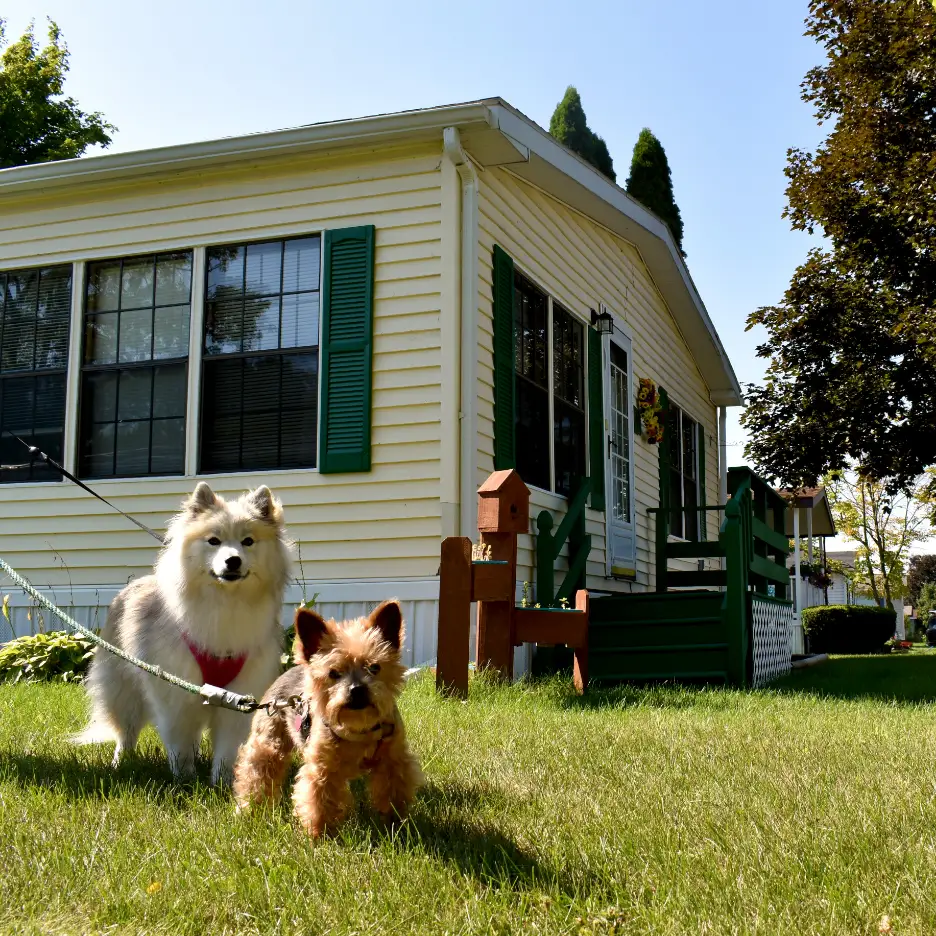 Browse Communities
With over 100 community locations, Cook Properties has a home that's a perfect fit for you.
Cook operates throughout New York State — from Western New York to the Southern Tier to Watertown, Albany, and everything in between. No matter where you need to be, Cook has available communities to call home. Explore our mobile home park listings.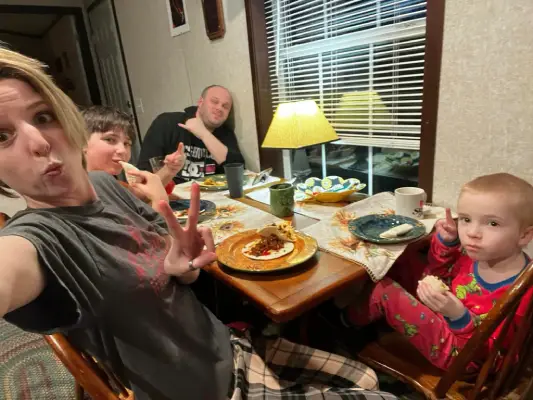 Purchase a Home
A home is more than just four walls — it's a place where you'll make memories that last a lifetime.
Cozy movie nights, family meals, visits with friends and loved ones — your home is where life happens. Ready to make memories? Your dream of homeownership is within reach with Cook's easy 3-step homebuying process.
I'm able to call anyone at any time and it's always pleasant and they're willing to help or even laugh about stuff. It's like a huge extension of family in the park. I would recommend Cook Properties communities to anybody looking to buy a manufactured home!
Eva
We moved into one of the parks Cook owns in August 2020, and we couldn't be happier! I have rented multiple houses/apartments and I have to say I am impressed with how fast any situation has been handled.
Chelsie
It was an outstanding and great experience dealing with Cook Properties. I am highly recommending to check them out. You will be happy you did! I love my new home and surroundings. Such a beautiful place!
Daniel