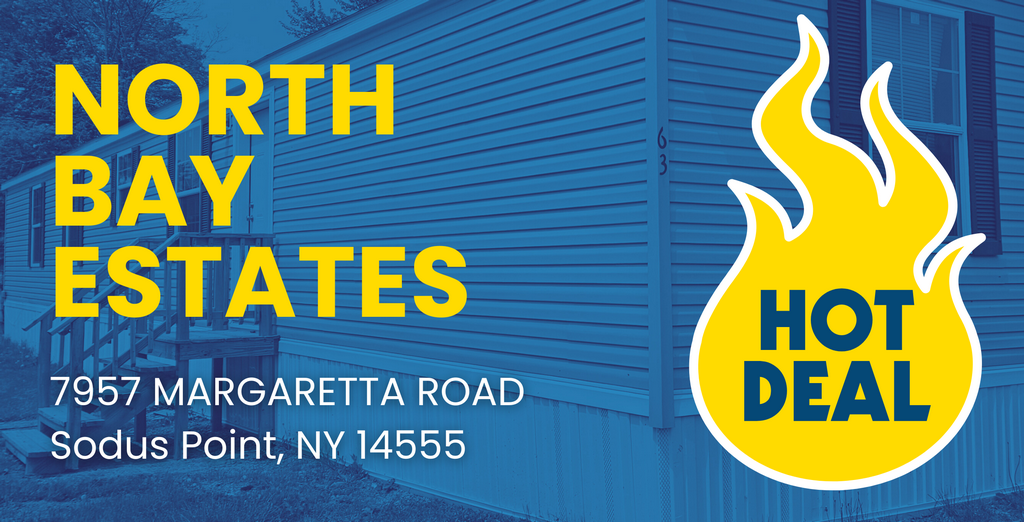 We're offering a once in a lifetime deal on new three-bedroom, two-bath homes in Sodus Point – just minutes from boating, swimming, restaurants and nightlife!
Affordable and easy to maintain – so you can fully enjoy that lake life!
We're offering this great price due to pandemic-related manufacturing and delivery timing.
Not to be too corny – but "when they're gone – they're gone!" Send us a message if you'd like more information!