Become a Part of a Community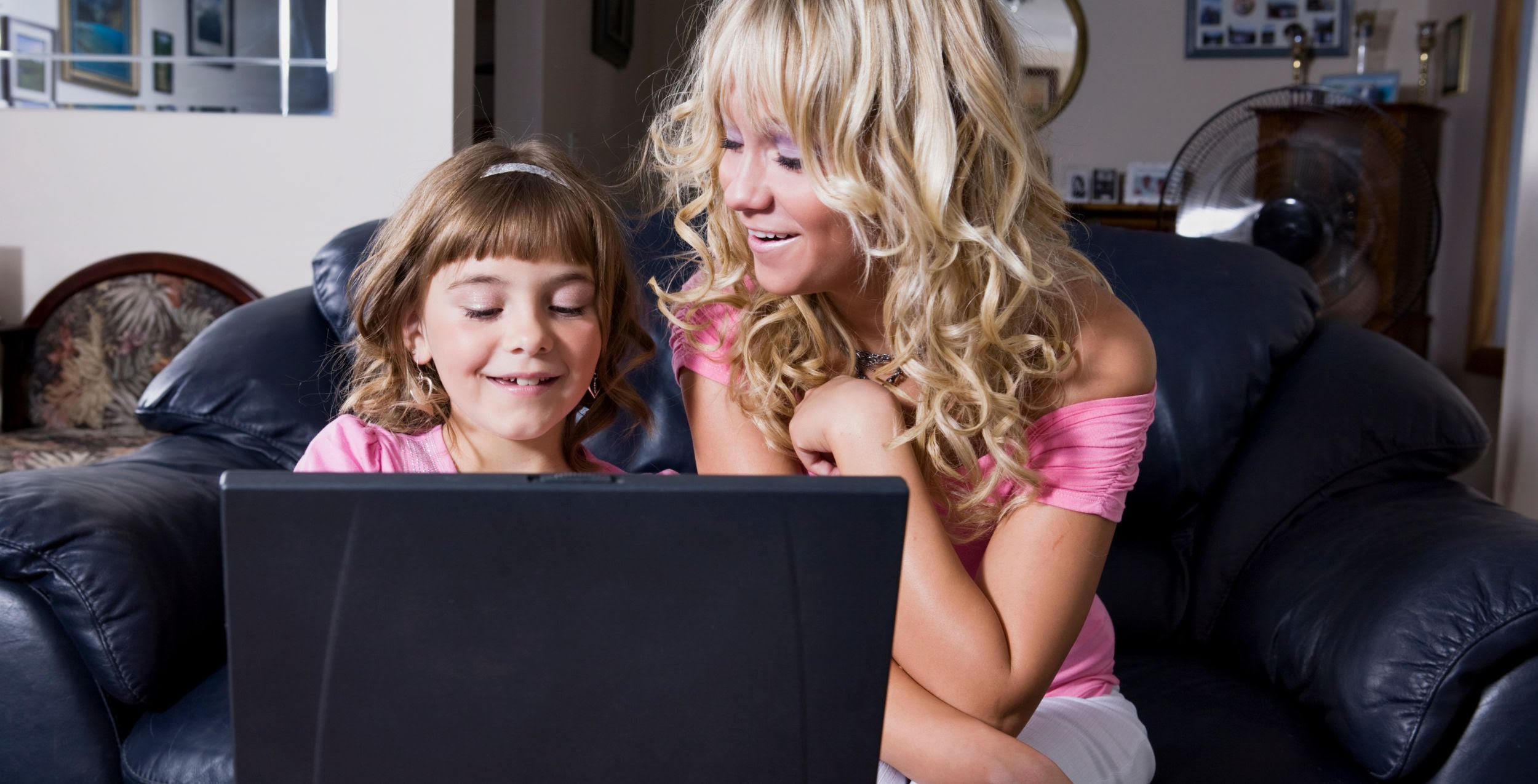 What You Need to Qualify for Community Approval
We take pride in safe and clean communities with vetted residents to ensure a high quality of life for everyone who calls a Cook community their home.
One of the most frequent questions we get asked is, "What do I need to get my community application approved?"
First, you'll need to meet our income and credit score requirements. We currently require a minimum credit score of 525 for incoming residents. We measure credit scores with TransUnion. In order to ensure you are comfortably able to make payments for your lot rent, we require proof of household income that is 4x the lot rent for the community. This typically means you'll need to earn about $550 a week, depending on the community you select to call home. If you do not meet financial requirements, there may be options for you, such as a co-signer. Talk to one of our sales agents for help.
Your community application will also include a background check, including criminal history.
All of Cook's communities are pet-friendly. Residents are allowed two pets per household with prior consent and proof of rabies vaccination. Certain breed restrictions apply.
If you choose to rent your home, you'll need a security deposit equivalent to one month's rent. If you're purchasing your home, you'll typically need a down payment to finance the home of about 5-10%. Of course, you can always purchase the home outright as well.
Our rules and regulations for community approval are in place to keep our communities great places to live and call home.